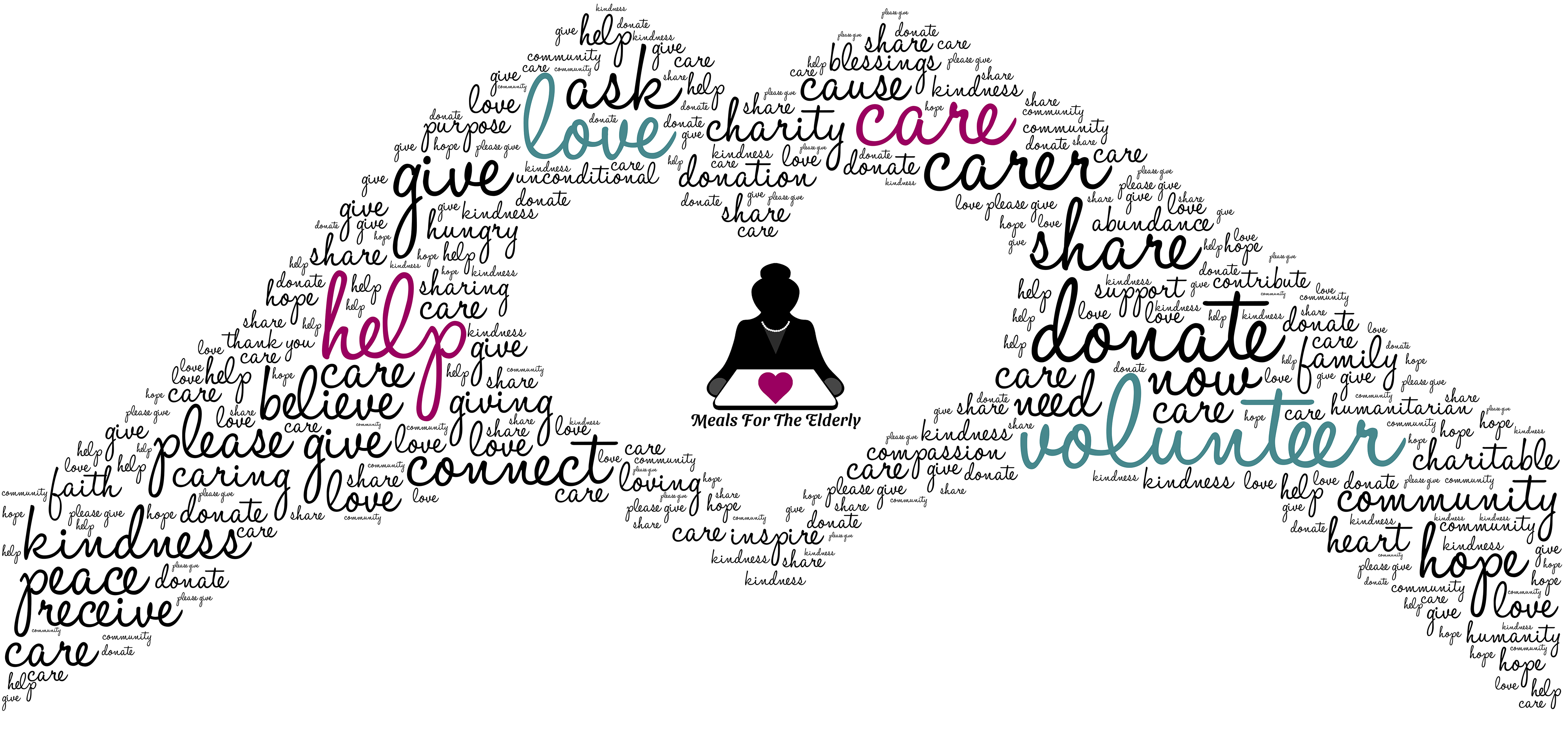 Our volunteers are the heartbeat of our organization. With their help, we are able to deliver lunchtime meals in San Angelo, Carlsbad, Miles, Water Valley, Grape Creek, Wall, and Christoval.
We have a variety of volunteer opportunities available, but drivers are the most needed. We have 50 routes to deliver every Monday through Friday. Volunteers can pick up meals between 10:00 am - 11:15 am for meal delivery. Average route delivery times range from an hour to an hour and a half.


Driving Opportunities
Regular - Volunteer adopts a route that he/she delivers on a regularly scheduled basis.
Substitute - Volunteers not scheduled on a regular basis but willing to deliver any route on days that drivers are needed.
Emergency - Volunteers willing to deliver any route LAST MINUTE in an emergency.
Driver Qualifications
A valid driver's license and reliable access to a vehicle
Personal automobile insurance
Patience and understanding with seniors and individuals with disabilities
Agreement to a criminal background check
Must be available to pick up meals by 11:15 a.m. Drivers must call and let us know at least 24 hours in advance if they will be unable to deliver their route so that a replacement can be found.
Additional volunteer opportunities
Monday - Friday 9:30 am - Noon. Meal Expeditors are responsible for greeting drivers, collecting necessary paperwork, and packing the correct number of hot meals per route daily, ensuring sack lunches, frozen meals, and any extra goodies are distributed to drivers for delivery.
Pet food drivers deliver supplemental pet food every other week to recipients on our Pet Companion Program. Pet food can be delivered during any daylight hour after school, work, or on the weekends.
If you are interested in volunteering please fill out the Volunteer Application. If you have a group that is interested in volunteering please visit our Group Volunteer Opportunities page. If you have any questions about the volunteer opportunities available, please contact Kelly Usry, Volunteer Director, at (325) 655-9200 or email her at [email protected]

.Individual Volunteer Application