Current Events
Virtual Parade of Homes

Formally known as Christmas Open House, our 35th annual anniversary of this event is going to look very different this year. We are going virtual where we will take you on a tour of homes from around the world The video will feature a historical restored Ranch in Tankersly, a stunning custom-built 8,000 square foot home in Midland, a serene Condo in Turks and Caicos, and a beautiful vacation casa in San Miguel de Allende, Mexico.
Click on the button below for more information about the event and to purchase tickets.


Virtual Parade of Homes Event Website
Seniors Still Believe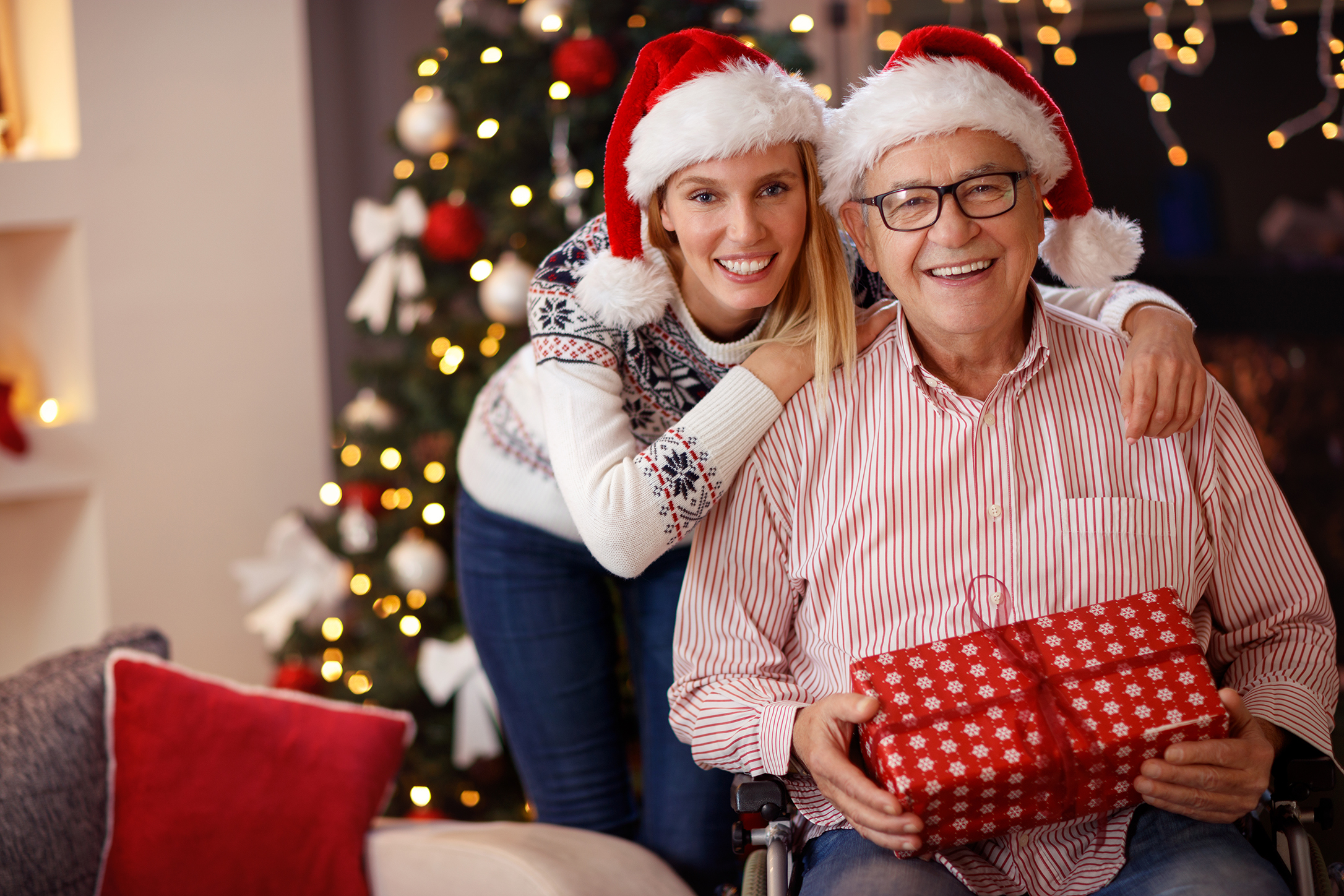 This year is our 11th Annual Senior Still Believes event. Pick up an ornament off the Christmas Tree at the Sunset Mall or our other partner locations and make a senior's wish this holiday season. Gifts usually range between $25-$30 and will be delivered to our meal recipients in time for Christmas. Click on the button below to see the event page for all of the details.
Seniors Still Believe Event Website
Future Events
Keep an eye on this website for more information about the future events below. We are continually assessing the current world situation regarding COVID-19 and will keep this page updated as events change throughout the year.

Mardi Gras - March 2021
Clay Shoot - July 2021
San Angelo Gives - May 2021